We have
43651
members
With access to
2759 Agents &
1064 Football Clubs
Take our poll


FAQs
Q: Are there any countries in which you do not operate?

A: We are best placed to assist players in Europe, the Americas, Australia and various other territories, but it is difficult for us to operate in countries currently affected by conflict. Please note that we would also discourage registrations from non-professional players in western African countries (most notably Nigeria and Ghana) as we receive an overwhelming number of applications from this area that we simply cannot assist in an in-depth basis unless you are already playing at a top level and possess both the talent and documentation/international experience to be able to play and work in the UK.
View All FAQs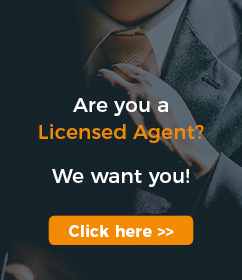 About us
Established in 2009, My First Agent is an independent organisation, specialising in assisting players achieve their goals within the football industry. We offer a simple, unique service that bridges the gap between players and their ideal football agent or representation. Our aim is to help show players the options, allowing them to make a choice which is appropriate for them.
My First Agent supports all members, providing them with a professional CV as well as special discounts on products such as apparel, boots, supplements and much more to help you stay ahead of the curve.
Join today and start creating your Football CV online.
Useful articles