We have
43651
members
With access to
2759 Agents &
1064 Football Clubs
Take our poll


FAQs
Q: Are there any countries in which you do not operate?

A: We are best placed to assist players in Europe, the Americas, Australia and various other territories, but it is difficult for us to operate in countries currently affected by conflict. Please note that we would also discourage registrations from non-professional players in western African countries (most notably Nigeria and Ghana) as we receive an overwhelming number of applications from this area that we simply cannot assist in an in-depth basis unless you are already playing at a top level and possess both the talent and documentation/international experience to be able to play and work in the UK.
View All FAQs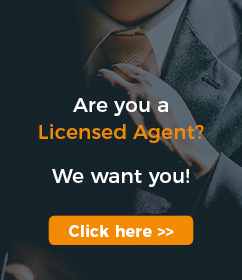 Football agents looking for players
At any one time there are many Football agents looking for players. They want to build their portfolios of football players they represent so that they can help them find or move football clubs. But what is it they are looking for in a player?
Well, they want you to be good enough to get a transfer to a club for the most amount of money possible so that they can earn a commission on the transfer. The more valuable a player is the higher the fee and wages they earn which means more money for the agent. This is the bottom line when it comes to agents and if they want to represent you. So if you are looking for an agent you have to be realistic are you a player who can get a transfer to a club either now or in the future? If yes you have more chance of signing with a Football agent looking for players. If not or you play at a lower level, you may still be able to get an agent but it will be harder than if you are an elite player.
How do i find a football agent looking for players?
Well, you are in the right place as at MyFirstAgent we have in our database all the FIFA registered football agents and you have the ability to put yourself forward to them with a professional looking football CV. Just sign-up today and you can send your details to these agents to start the process of getting yourself in front of Football agents looking for players.
Join today and start creating your Football CV online.