We have
45348
members
With access to
2759 Agents &
1064 Football Clubs
Take our poll


FAQs
Q: I am above the age of 16 and want to become a professional footballer, what do I need to do?

A: Firstly you need to fill in an online CV on this website. This service is free of charge. When you have done this you can then decide who and/or where to send your CV, there are many options for this all available on this website, along with the prices. When you have decided on your future aspirations and the payment has been received, we will process your application and you could well be on your way to playing professional football.
View All FAQs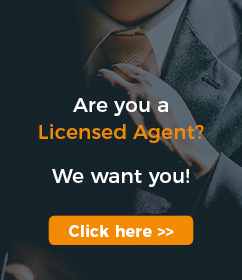 Are you a Licensed Football Agent?
We are always looking for licensed football agents to represent our players. If you are interested please sign-up as an agent here.
Please note: We only work with licensed football agents.
About Football Agents