We have
44527
members
With access to
2759 Agents &
1064 Football Clubs
Take our poll


FAQs
Q: Who is able to look at my CV if I join the database?

A: In the first instance your CV will be viewed by our site staff, who are able to rectify any major errors they may spot in your details. Clubs and reputable agents that we work with are able to request players of a particular skill level/location/position and as a general rule of thumb we will only let them see your footballing experience at first, this does not include your name or contact details which will only be provided if they are genuinely interested in approaching you. We will not supply any information to any third parties that does not confirm with UK law or football regulations (e.g. we will not pass personal contact details of contracted players to other clubs - all approaches would have to be channeled through your existing club).
View All FAQs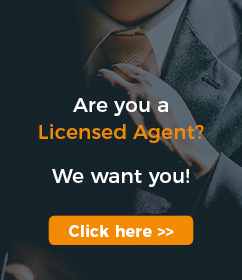 Want to be an Agent?
Football Agents Licence Applications
The process for becoming a Licensed Agent is relatively straightforward and begins with your application to the national association of the country of which you are a national (in accordance with Article 6 of the FIFA Players' Agent Regulations).
The FA has an 'application window' system to ensure that our applicants have maximum time to undertake the relevant Criminal Records Bureau ('CRB') checks and prepare adequately for their examination.
Please visit the FA Web Site here to start your application