We have
43651
members
With access to
2759 Agents &
1064 Football Clubs
Take our poll


FAQs
Q: Who is able to look at my CV if I join the database?

A: In the first instance your CV will be viewed by our site staff, who are able to rectify any major errors they may spot in your details. Clubs and reputable agents that we work with are able to request players of a particular skill level/location/position and as a general rule of thumb we will only let them see your footballing experience at first, this does not include your name or contact details which will only be provided if they are genuinely interested in approaching you. We will not supply any information to any third parties that does not confirm with UK law or football regulations (e.g. we will not pass personal contact details of contracted players to other clubs - all approaches would have to be channeled through your existing club).
View All FAQs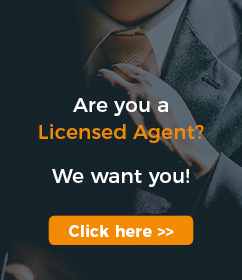 How to know a football agent is watching you
Its a question we get asked a lot from members and new members of My First Agent. If I send my CV either by your system or I send it myself to agents or clubs how do I know if I am being watched or scouted further?
A simple answer is a lot of time you won't know but there are key things you can do and also watch out for when you are training or playing matches.
If you play or train in a certain place or for a current club make sure to put this in your CV so agents and scouts know where they can watch you
Put an up to date picture so they know what you look like and who to watch out for
You won't get notified that they are coming so once your CV is sent make sure you try your best in every game and training session in case they turn up to watch you play
Do you notice someone new at the training ground or on the sidelines at one of your matches? This could be them.
If an agent or scout gets your details it may be weeks or even months until they scout you further it all depends on the demand they have for players of your level and in your playing position so again keep on top of your game to give yourself the best chance
Stand out from the crowd both by playing and by what you wear if you have not already get yourself some MFA merchandise so they instantly recognise you.
Join today and start creating your Football CV online.