We have
43651
members
With access to
2759 Agents &
1064 Football Clubs
Take our poll


FAQs
Q: I have been released and have no club: how do I get back onto the footballing ladder?

A: Firstly, you must not panic. Although the previous club may not have appreciated your talents, it is highly likely that another will. You need to get your name out there so clubs recognise you and your ability. As well as this, you need to observe the guidance posted on `Iam above the age of 16 and want to become a professional footballer, what do I need to do?` at the top of this question and answer page.
View All FAQs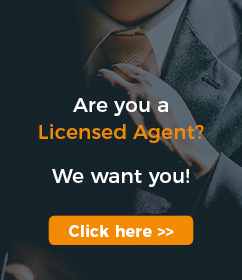 Who has been the best summer transfer in the Premier League so far?
| | |
| --- | --- |
| Eden Hazard | 50% |
| Robin van Persie | 25% |
| Lukas Podolski | 16% |
| Jussi Jaaskelainen | 7% |
| Jack Rodwell | 2% |
Previous Polls