We have
46186
members
With access to
2759 Agents &
1064 Football Clubs
Take our poll


FAQs
Q: People say that I am too small for football?

A: For any football player to play in the game, they do not have to be the biggest, strongest or fastest to be successful, this is especially true at the youth level. At any youth level many players have not fully developed and still have plenty of time to grow in height. It is more important to display a positive mental attitude, this goes a long way in helping not only your game but your teammates as well. For any young footballers there are many aspects of the game which have to be monitored in order to succeed.
View All FAQs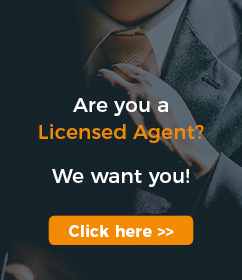 Who has been the best summer transfer in the Premier League so far?
| | |
| --- | --- |
| Eden Hazard | 50% |
| Robin van Persie | 25% |
| Lukas Podolski | 16% |
| Jussi Jaaskelainen | 7% |
| Jack Rodwell | 2% |
Previous Polls