We have
42032
members
With access to
2759 Agents &
1064 Football Clubs
Take our poll


FAQs
Q: What do I do if I do not have the correct method of payment?

A: Currently, My First Agent offers credit/debit card and PayPal as it's payment methods which we feel are accessible. You do not need a PayPal account to pay with a credit/debit card. Please contact us if you can not comply with these, and we will do our upmost to arrange a suitable transaction via bank transfer.
View All FAQs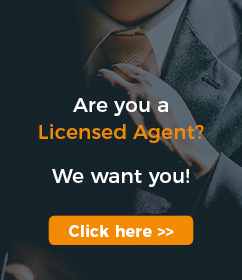 Please register and update your CV Details. You can then contact us via the contact form in the members area.
Details marked * are required