We have
44085
members
With access to
2759 Agents &
1064 Football Clubs
Take our poll


FAQs
Q: When can I expect to hear from someone if I have been successful in my application?

A: My First Agent sends your application out to the very best of agents and although we cannot guarantee replies, our system has proved to be very successful in finding agents and clubs for up-and-coming footballers, getting them on to the first rung of their football career ladder.
View All FAQs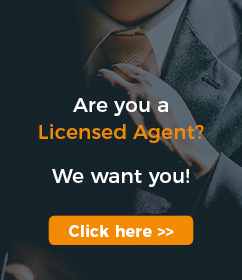 Contact My First Agent
Step 1
Please read through our frequently asked questions before contacting us.
Step 2
Please Sign-up here to create your CV Online (This must be complete before moving on to step 3)
Step 3
Use this form to send any comments or questions you have if you cannot find your answer in the FAQ's
*Required